If you have cable or satellite TV, you're paying too much!
Stop paying $100 or even $200 per month on cable TV! Use an antenna to get free high-definition network TV channels and low cost Internet streaming services to get the rest. These articles contain my tips and tricks to do this, legally. – Brian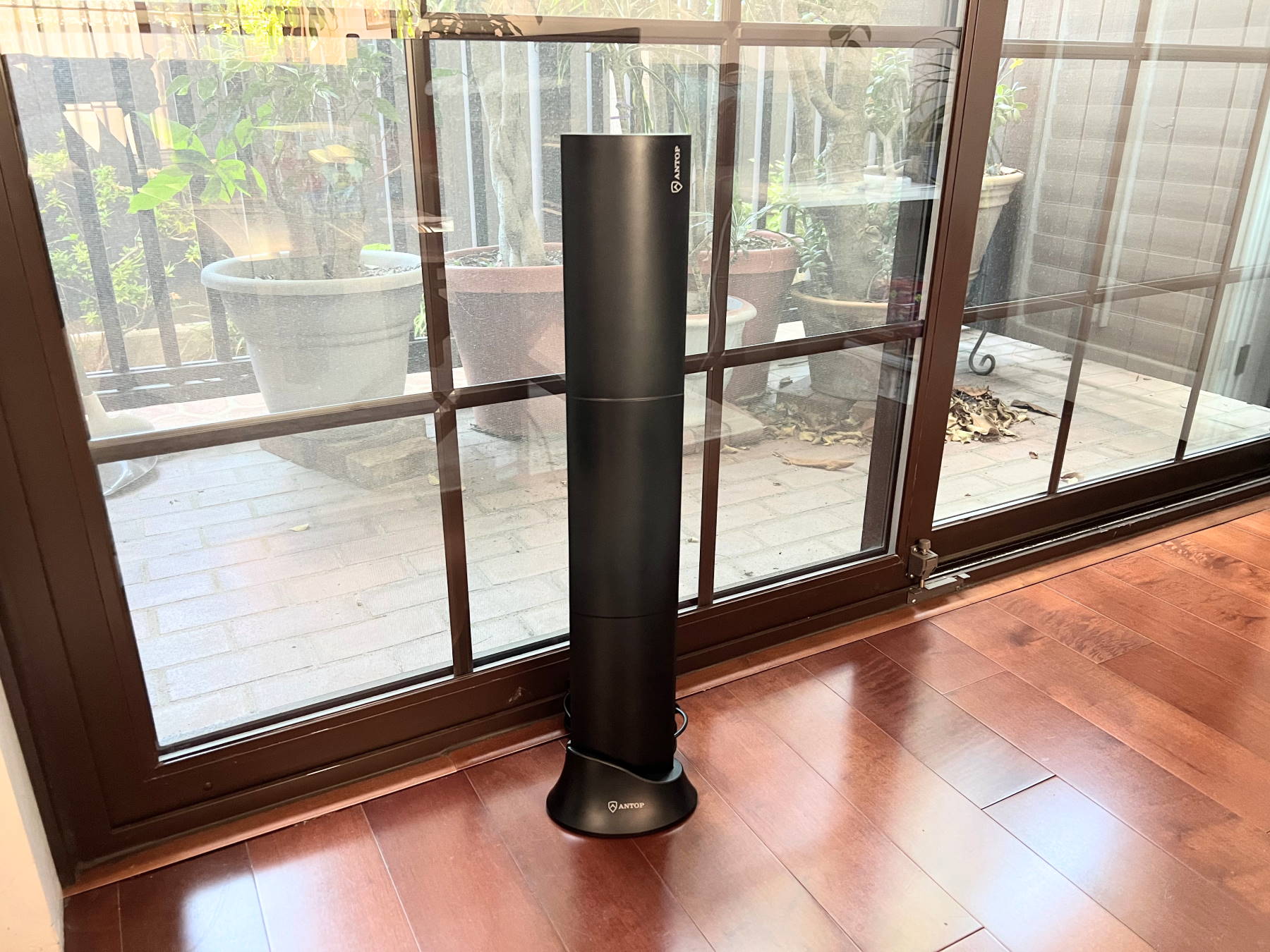 The Antop HD Smart Bar AT-500SBS has some innovations which could make it the best indoor TV antenna for you. I've tested a lot of indoor antennas over the years, and I've found the unamplified Mohu Leaf to perform the best time and time again. However, I was...