This is my third annual holiday gift guide for all of you Cable Disablers out there. These are gift ideas for those who have already dumped cable, or who want to. Compared to having cable, these gifts can save thousands of dollars over the years. What could be better than that? There should be something for every gift-giving price level.
This year, my number one gift idea for cable-cutters is again, the Roku. The big deal for me was that they added voice search – much easier to use than the letter-picker. Roku also has the most channels of the set-top boxes. These are not only great for watching Netflix, Hulu Plus, Amazon Instant Video on your TV, but also a lot of other free and paid content. Note, if your gift recipient has an old tube TV, make sure to get them a Roku Express+ which has composite video outputs (not the Roku Express.. I know, very confusing).
Disclosure: Some of the links on this page are affiliate links. This means if you click on the link and purchase the item, I will receive an affiliate commission at no extra cost to you. I test or research each product or service before endorsing. This site is not owned by any retailer or manufacturer. I own this site and the opinions expressed here are mine. As an Amazon Associate, I earn from qualifying purchases.
The Amazon Echo has nothing to do with TV.  It's a voice-controlled music player with Siri-like capabilities. It connects to your Amazon account to play any MP3s which you have purchased from Amazon, or music from a variety of other services like Pandora. It also responds to other commands to set timers, play the news, give you the weather, and so forth. It's a great gift for someone who loves music and has a lot of music on Amazon, and who is into tech gadgets.
If you need a whole-home recording and playback solution, then check out Tablo. It will record from broadcast TV and playback on any TV that is hooked up to a Roku, Apple TV, Chromecast, Amazon Fire TV, and a variety of other streaming boxes on your WiFi network. You hook your antenna to Tablo, and it streams wirelessly to each TV.  So as a bonus, it eliminates the need for a lot of antenna cable in your home.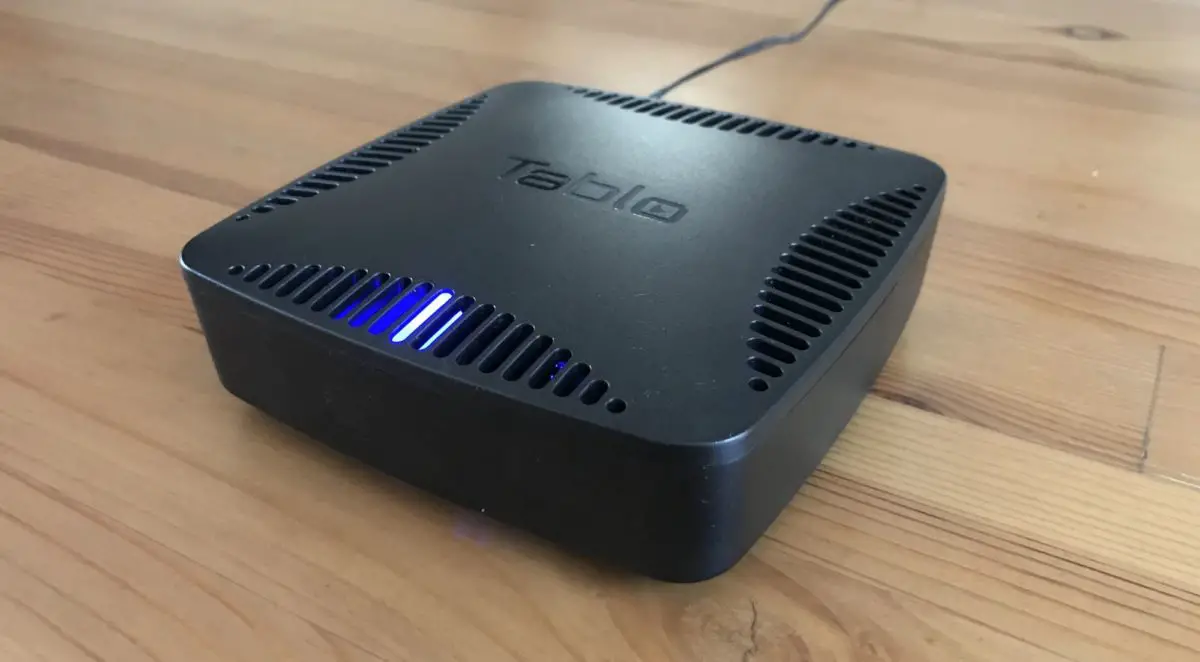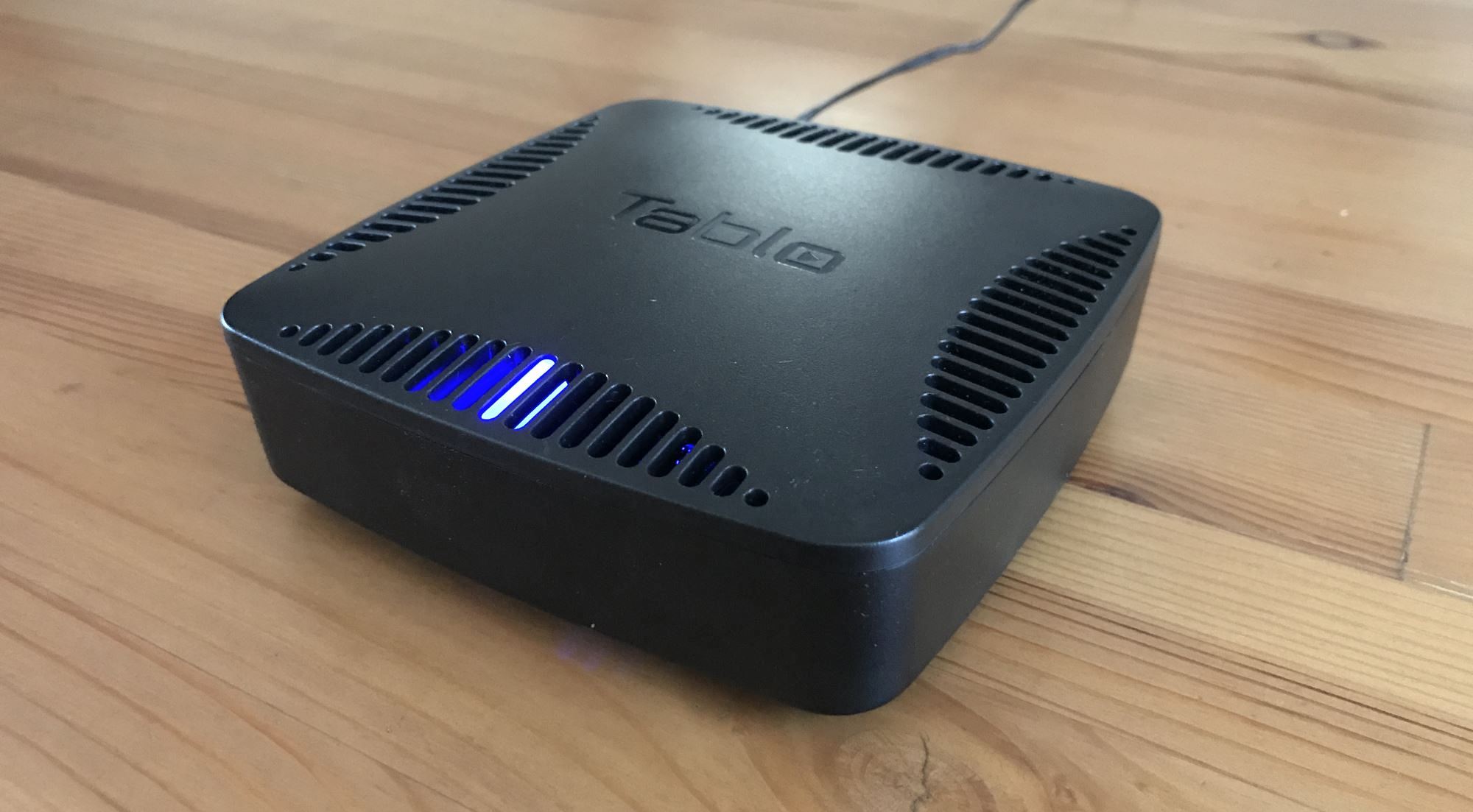 This is my favorite indoor antenna for beginners because it grabs a lot of channels, it's easy to use and set up, and can be easily hidden.  Just make sure the recipient is in an area that has stations; most big cities are fine, but the suburbs or boonies can be problematic.  Enter their zip code into the Station Finder to be sure.  Also, consider getting them an upgraded RG6 coax cable, at least 30 feet long so the antenna can reach a window. Read my full review of the Leaf here.
This is another great antenna that I use. In my testing, it was slightly better than the Leaf at bringing in those pesky VHF (Hi-V) channels. It's more expensive, but might be worth it if you're having reception problems. It comes with a high-quality RG6 coax cable, so no need to buy it separately though.
The Amazon Fire TV Stick is a great streaming device for anyone who is into Amazon products and services like Alexa and Amazon Prime.
The affordable Google Chromecast is a perfect stocking-stuffer for someone who doesn't mind using their laptop with their TV.  This allows you to mirror almost anything that is in your computer's browser onto your TV.  It also works with some Android phones.  It's a bit more techy than Roku or Amazon Fire, so make sure the recipient is comfortable with say, installing a Chrome browser extensions (which is required for this to work).
8. Your Previously-Viewed DVDs
I admit we have entered "Cheapskate" gift territory here, but hey, times are tough.  Giving your old DVDs might not be the best idea in a lot of cases, but I recently went to a Yankee Swap where I gave a pack of ten of my used CDs and it was one of the most popular items.  Are you really going to watch those movies again?  Why not give them to someone who hasn't seen them?  And, you'll save the environment by not giving something that has to be manufactured.
9. A New TV
Before you balk at the cost of a TV, let me say that the prices of TVs are insanely low now and the quality has never been better.  If the recipient has a tube TV, a new TV will allow them to attach an antenna without having a converter box.  Plus, "smart" TVs have Internet connectivity and allow you to get services like Netflix and Hulu Plus.  Finally, inch for screen inch, these new TVs use less power than tube TVs, which will save money in the long run.
Do you have any good gift ideas for folks who want free and cheap TV?  Please share your ideas below! – Brian