If you have cable or satellite TV, you're paying too much!
Stop paying $100 or even $200 per month on cable TV! Use an antenna to get free high-definition network TV channels and low cost Internet streaming services to get the rest. These articles contain my tips and tricks to do this, legally. – Brian
No Results Found
The page you requested could not be found. Try refining your search, or use the navigation above to locate the post.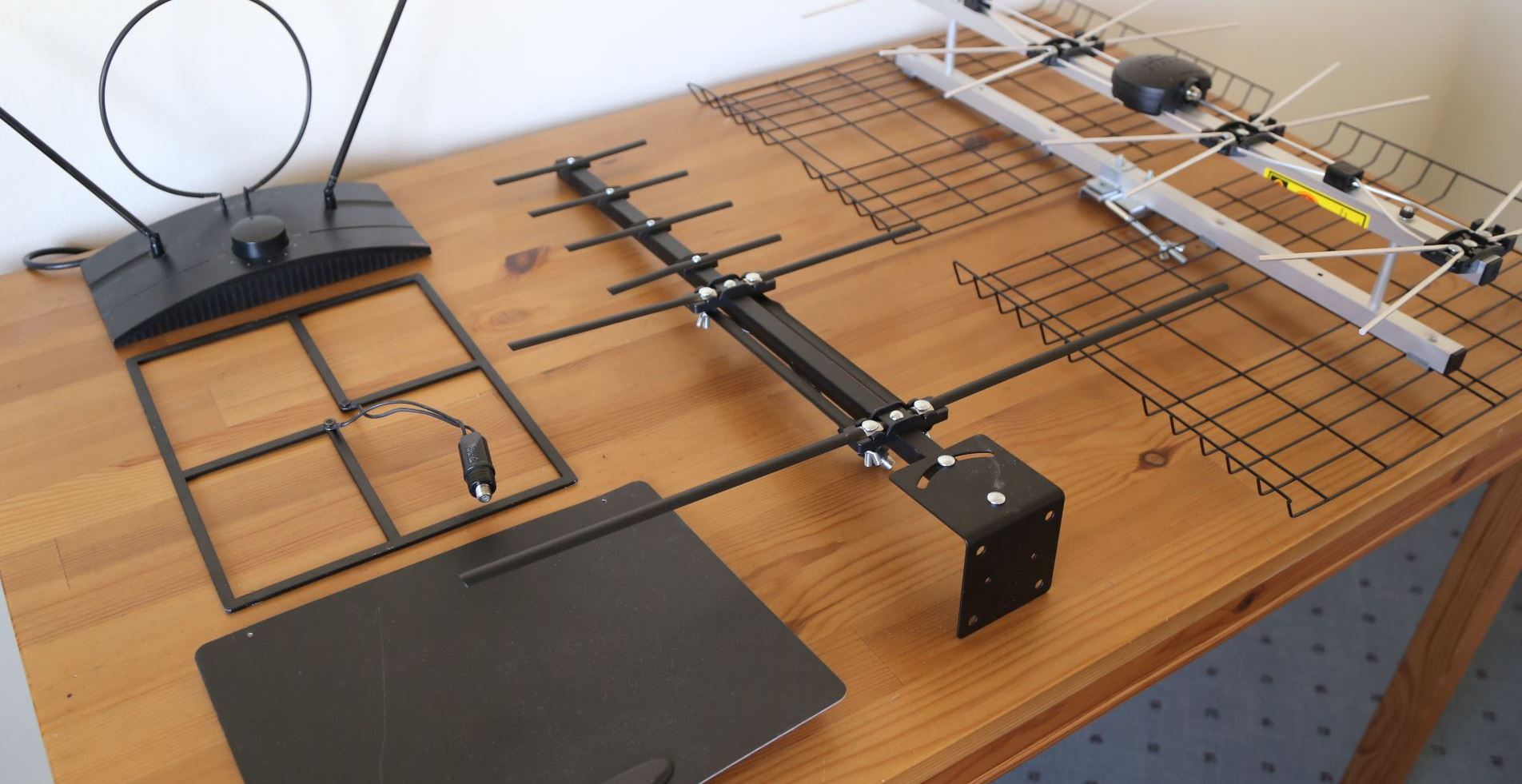 I started using indoor TV antennas in 2010 when I first canceled my cable service in Providence, RI. Since then, I've moved to Los Angeles and have amassed a collection of different types of indoor antennas. I figured it was time to re-test my TV antennas to make sure...