If you have cable or satellite TV, you're paying too much!
Stop paying $100 or even $200 per month on cable TV! Use an antenna to get free high-definition network TV channels and low cost Internet streaming services to get the rest. These articles contain my tips and tricks to do this, legally. – Brian
No Results Found
The page you requested could not be found. Try refining your search, or use the navigation above to locate the post.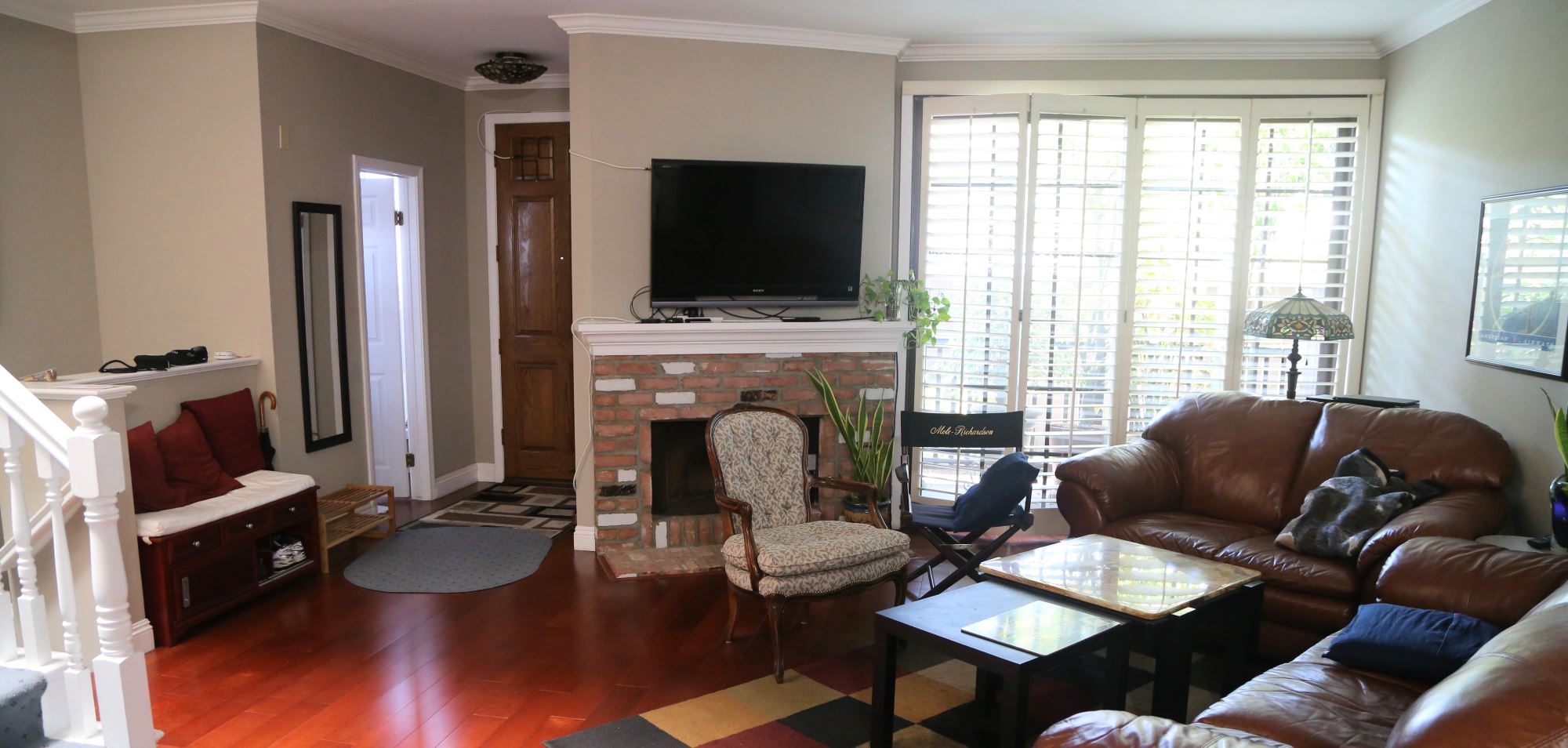 I wanted to share with you the details of my personal living room antenna setup. Over the years, I've tried many different indoor antennas, amplifiers, splitters, and configurations to squeeze out as many free TV channels as possible. I've finally gotten it to where...