If you have cable or satellite TV, you're paying too much!
Stop paying $100 or even $200 per month on cable TV! Use an antenna to get free high-definition network TV channels and low cost Internet streaming services to get the rest. These articles contain my tips and tricks to do this, legally. – Brian
No Results Found
The page you requested could not be found. Try refining your search, or use the navigation above to locate the post.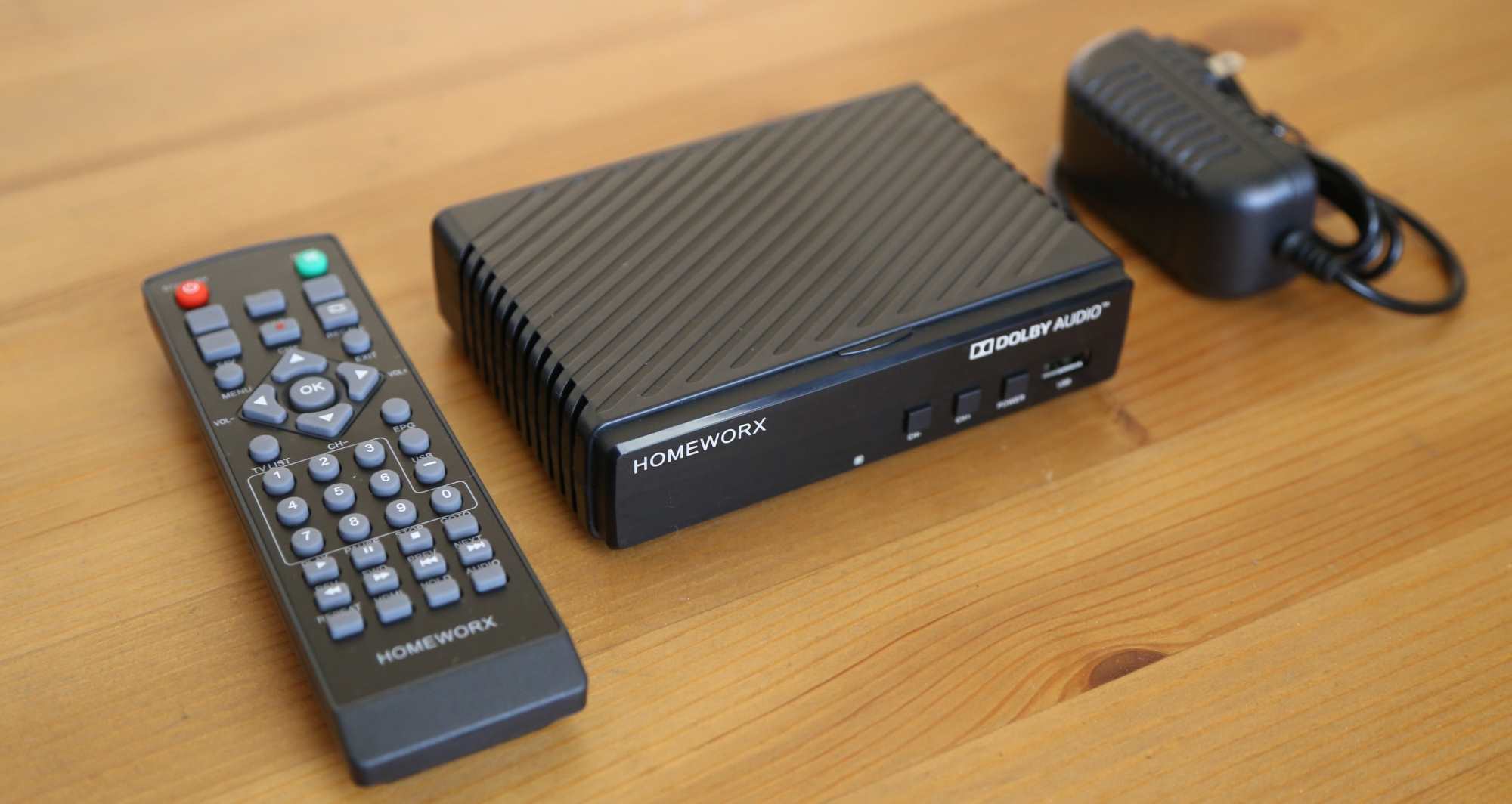 If you have an old tube TV or a flat-screen that does not have a digital TV tuner, then the only way you can watch free broadcast channels on that TV is to get a digital converter box, or tuner box, as it is sometimes called. You plug your TV antenna into the box,...