If you have cable or satellite TV, you're paying too much!
Stop paying $100 or even $200 per month on cable TV! Use an antenna to get free high-definition network TV channels and low cost Internet streaming services to get the rest. These articles contain my tips and tricks to do this, legally. – Brian
No Results Found
The page you requested could not be found. Try refining your search, or use the navigation above to locate the post.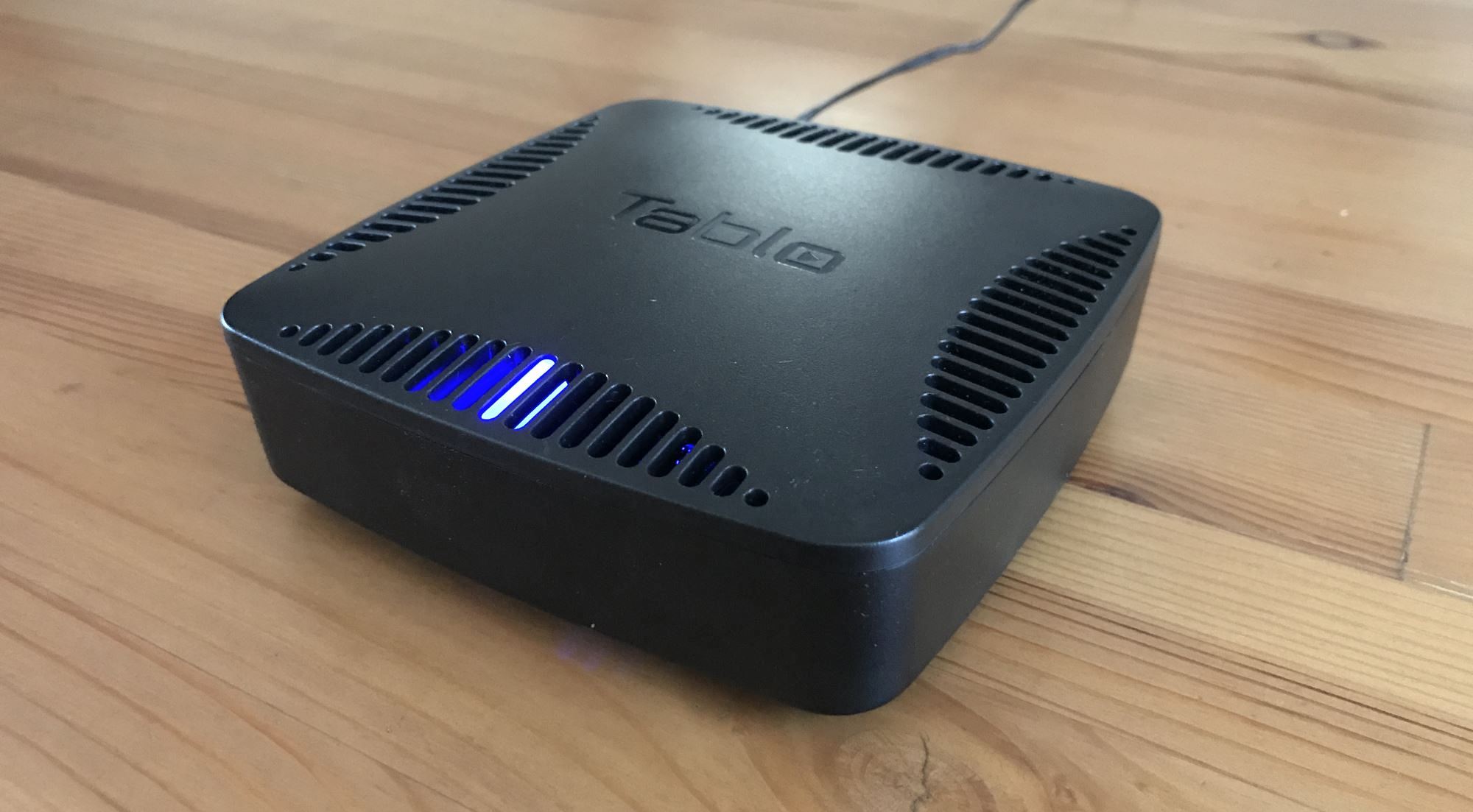 My recommendation for the best "whole home" broadcast TV recording solution used to be the Tablo line of DVRs by Nuvyyo (Nu-vee-o), hands down. They work great, but unfortunately, they have now eliminated the lifetime channel guide subscription option, and the channel...