My AirTV 2 was working great until I decided to test some other hard drives with it. After unplugging my original drive, it refused to recognize any drives, including the original one. It just said "No hard drive connected", even though it was.
I tried reformatting the drive in various ways, but that didn't help. After spending hours trying to get the unit to work, I found this solution which does the trick!
How to Make Your AirTV Recognize Drives
I used the Sling iPhone app to do this procedure.
First, click your account icon in the upper right corner of the app.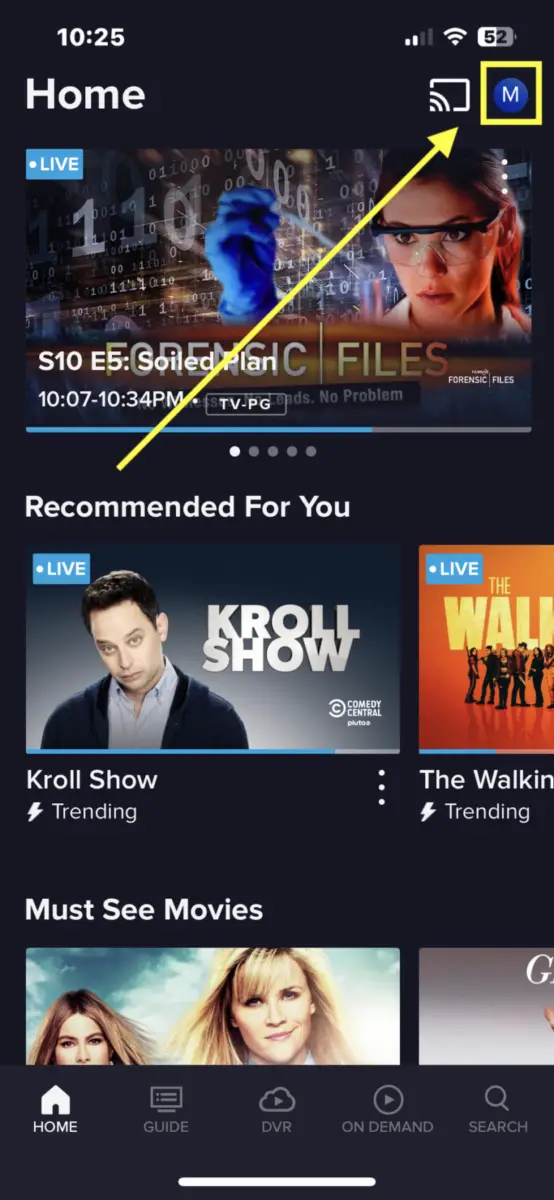 Next, click "Local Channels".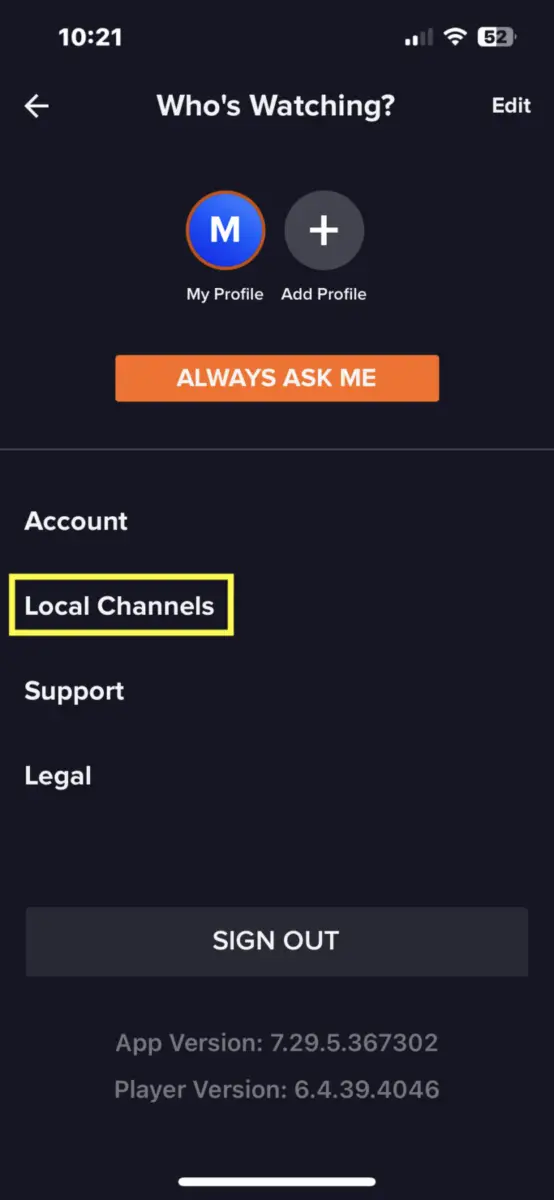 Click "Connected Devices".
Click "My AirTV".
Scroll to the bottom and click "Remove AirTV".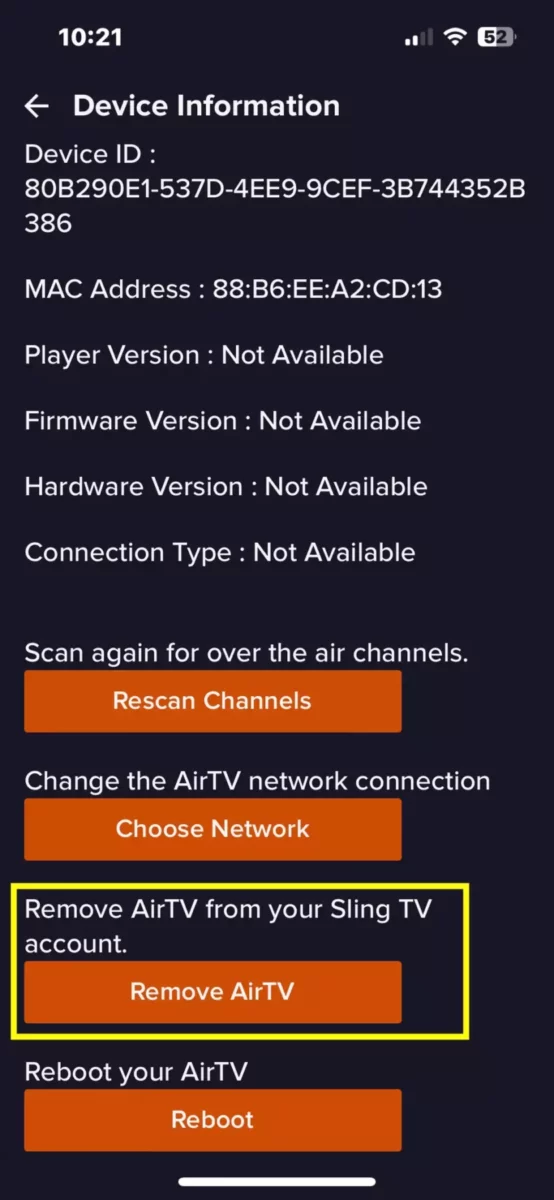 Do a factory reset on your AirTV by pushing a paperclip in the RESET hole in the back of the unit (keeping the unit powered on).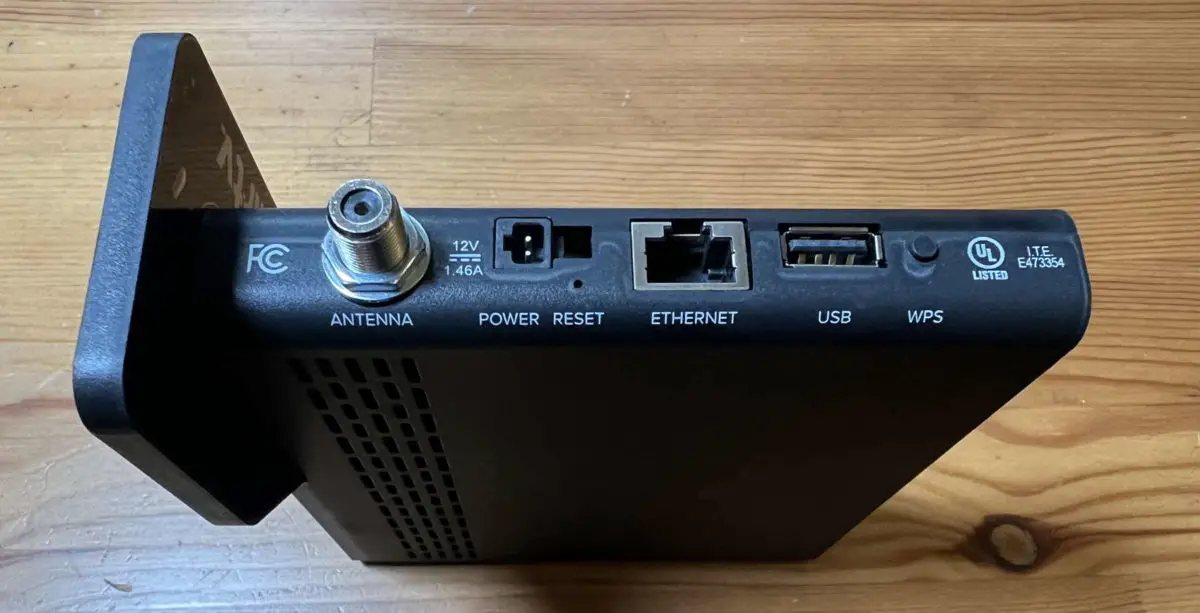 When the unit resets, go through the setup process again, then plug in the drive.
That should do it!
How to Avoid this Problem in the Future
To avoid this problem, it might help to eject your drive before disconnecting it (something I definitely didn't know to do). To eject a drive, follow these steps:
Click "DVR" in the bottom menu.
Click "AIRTV DVR STORAGE" in the top menu.
Click "EJECT HARE DRIVE"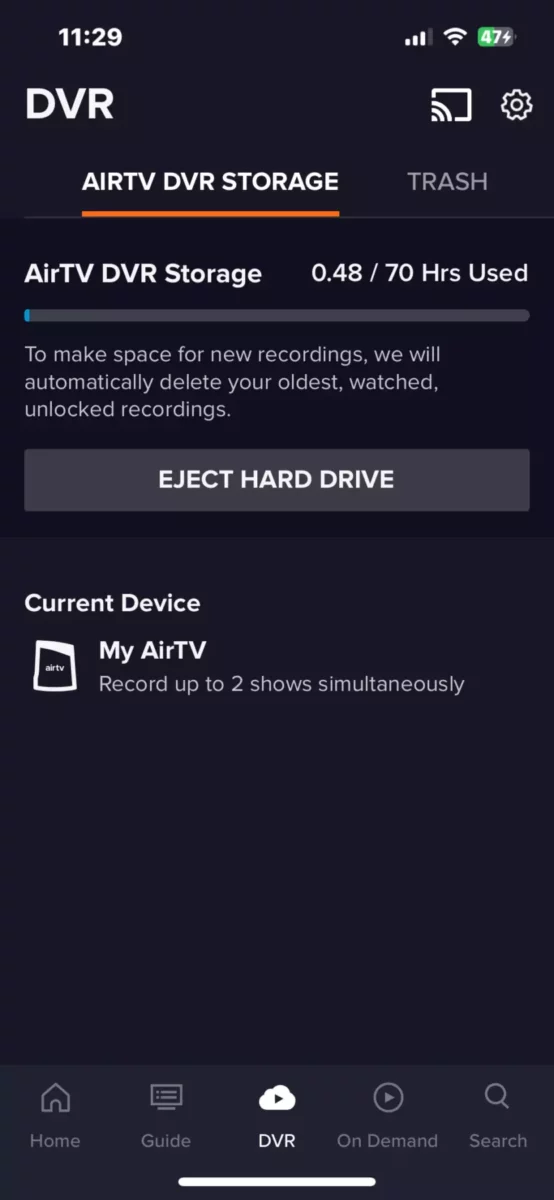 Conclusion
Did this solve the problem for you? Any questions? Please leave a comment below! – Brian