I was a loyal cable TV customer all of my adult life, paying just $34/month in 2009 for cable TV. That sounds ridiculously low now, but that's how much cable TV cost back then, and it seemed reasonable to me.
In 2010, I moved to Providence, RI, where the cost was $52/month for basic cable. I paid it and figured, "well, that's just the cost of getting TV". More and more, however, I realized that I wasn't getting good TV. I was surfing through the channels over and over looking for good TV.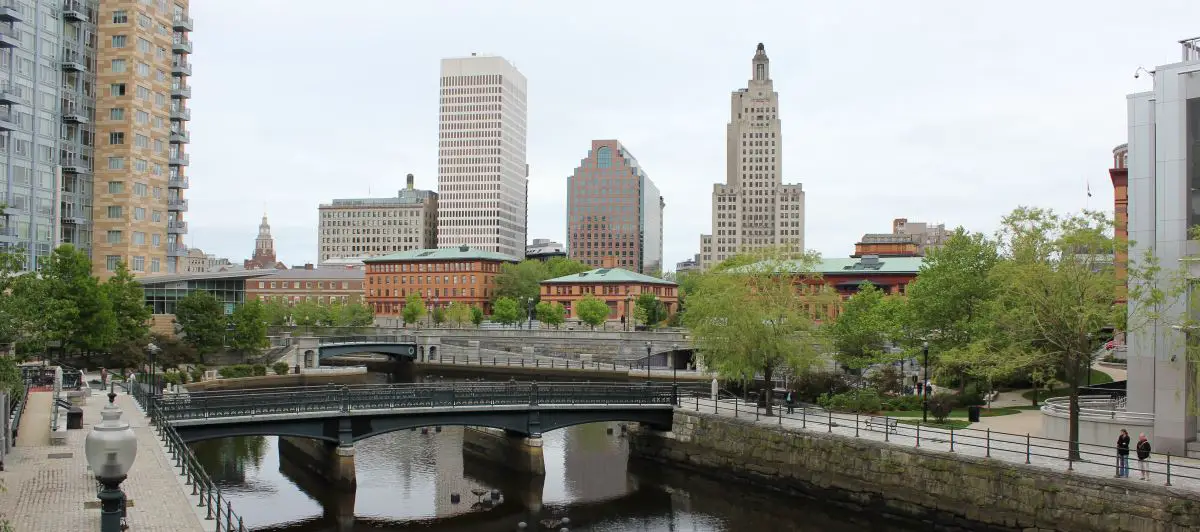 Then, my 6-month "introductory cable rate" went up to $57/month. Sure, it was only a few dollars more, but it ticked me off; it was almost a 10% increase in six months! After a few months of putting up with the higher cost and lack of good shows, I decided to "Disable My Cable"!
Of course, now, $57/month seems cheap; many people pay over $100/month for cable or even $200/month – crazy!!
My Rabbit-Ear Antenna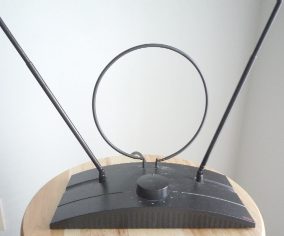 The first thing I did was try an old rabbit-ear antenna that I had from the pre-digital TV days. I was pleasantly surprised when I was able to get about sixteen channels, many of which were HD, with picture quality better than cable TV! At that point, I was sold. I canceled cable that weekend. It felt great!!
Next, I played with the antenna position. It turns out that the original place where I had put the antenna was the optimal position. That's great, except for one thing: it was right in front of my TV screen. In other words, it was the one place in my living room that blocked my view of the TV!!
I played with the location some more and tried some homemade wire antennas with varying results. The best spot was still right in front of my TV. So, I ended up putting it there and just bending the antennas out of the way of the screen
After my antenna tweaking, I was able to bring in one more channel for a grand total of 19 unique channels! I was happy with this. Here is a list of the channels I got using this cheap rabbit-ear antenna:
My TV Stations in Providence, RI
| Description | Resolution | Strength |
| --- | --- | --- |
| PBS HD | Hi-Def (1080i) | Weak |
| CBS | Hi-Def (1080i) | Medium |
| ABC | Hi-Def (720p) | Strong |
| NBC | Hi-Def (1080i) | Strong |
| Local | Standard (480i) | Strong |
| NBC (duplicate) | Hi-Def (1080i) | Strong |
| Local | Standard (480i) | Medium |
| FOX | Hi-Def (720p) | Strong |
| PBS Local | Hi-Def (1080i) | Medium |
| PBS Local 2 | Standard (480i) | Medium |
| Local | Hi-Def (1080i) | Weak |
| PBS SD | Standard (480i) | Weak |
| PBS World | Standard (480i) | Weak |
| PBS Create | Standard (480i) | Medium |
| Kids Channel | Standard (480i) | Medium |
| CW | Hi-Def (1080i) | Strong |
| Country Music | Standard (480i) | Strong |
| Ion | Hi-Def (720p) | Medium |
| Qubo (kids) | Standard (480i) | Weak |
| Ion Life | Standard (480i) | Medium |
show less
Providence, RI is a city of fewer than 200,000 people, to give you an idea. Using the FCC's Station Finder, I determined which channels were available in my area. The stations labeled "strong" came in pretty much wherever I put my antenna. The ones labeled "weak" required very specific tweaking… sometimes inches mattered.
Now that I have lived without cable for a while, do I miss cable? Absolutely not! In the modern era of streaming channels, you can get plenty of free content, along with a lot of low-cost paid content for much less than the cost of cable TV.
And, I find that I'm channel surfing less since there are fewer channels to surf. It takes me less time to find out when there's nothing good on TV. I am also watching a lot less trash TV – stuff with no redeeming value – like mindless reality shows. I have banished these forever and feel better!! I now spend more time going out and meeting with friends and family. And I'm saving a ton of money by spending ZERO dollars for TV most months.
I'll continue to post my findings and research on DisableMyCable. I hope it is helpful to you. – Brian
My Antenna Experiments and the Mohu Leaf
My old rabbit-ear antenna got a good number of channels, but there were more that were flaky or that didn't come in at all.  So, I went out and purchased a big metal antenna, the Antennas Direct DB-4 from Solid Signal.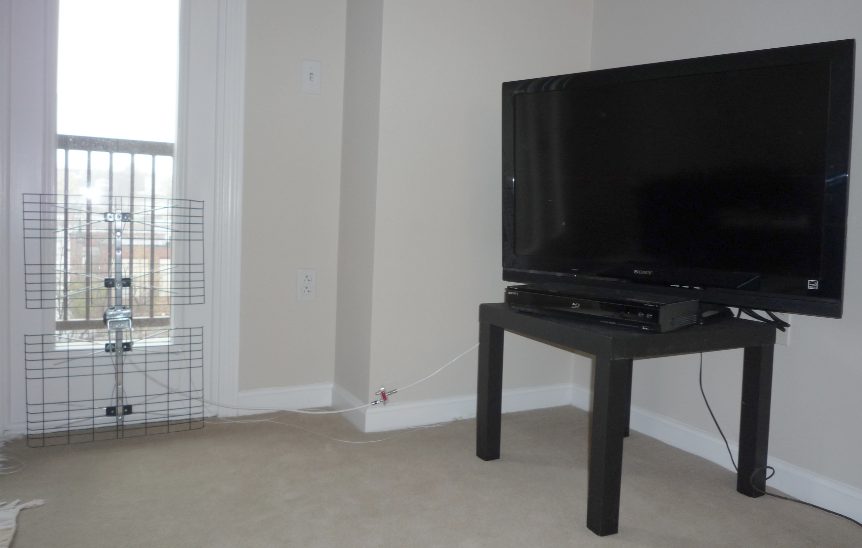 This got me more channels, but I still wasn't satisfied. Around that time, there was a lot of hoopla about a new flat antenna, the Mohu Leaf. So, I ordered one.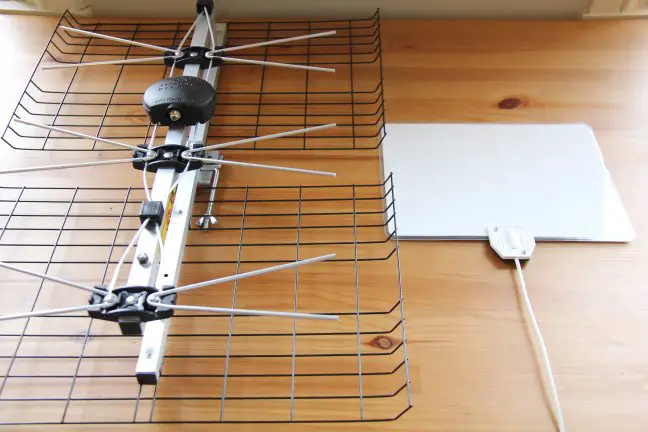 When I tested it, I was totally blown away that this small flat antenna could get better TV reception than a bulky more expensive metal antenna!
My Setup Today
Since then, I've moved back to Santa Monica and continued testing antennas. But, the Mohu Leaf has remained the best indoor antenna I've tested.
I have all of the major streaming boxes, but I use Roku most often, especially now that it has AirPlay, allowing me to stream from my iPhone or iPad to my TV. For recording broadcast TV, I use the Tablo.
I spend little to nothing on streaming TV services. I watch over-the-air broadcast TV, free video services like YouTube, and some pay services on a temporary basis to binge-watch certain shows, then I cancel them.
Read more about my current antenna setup in my blog.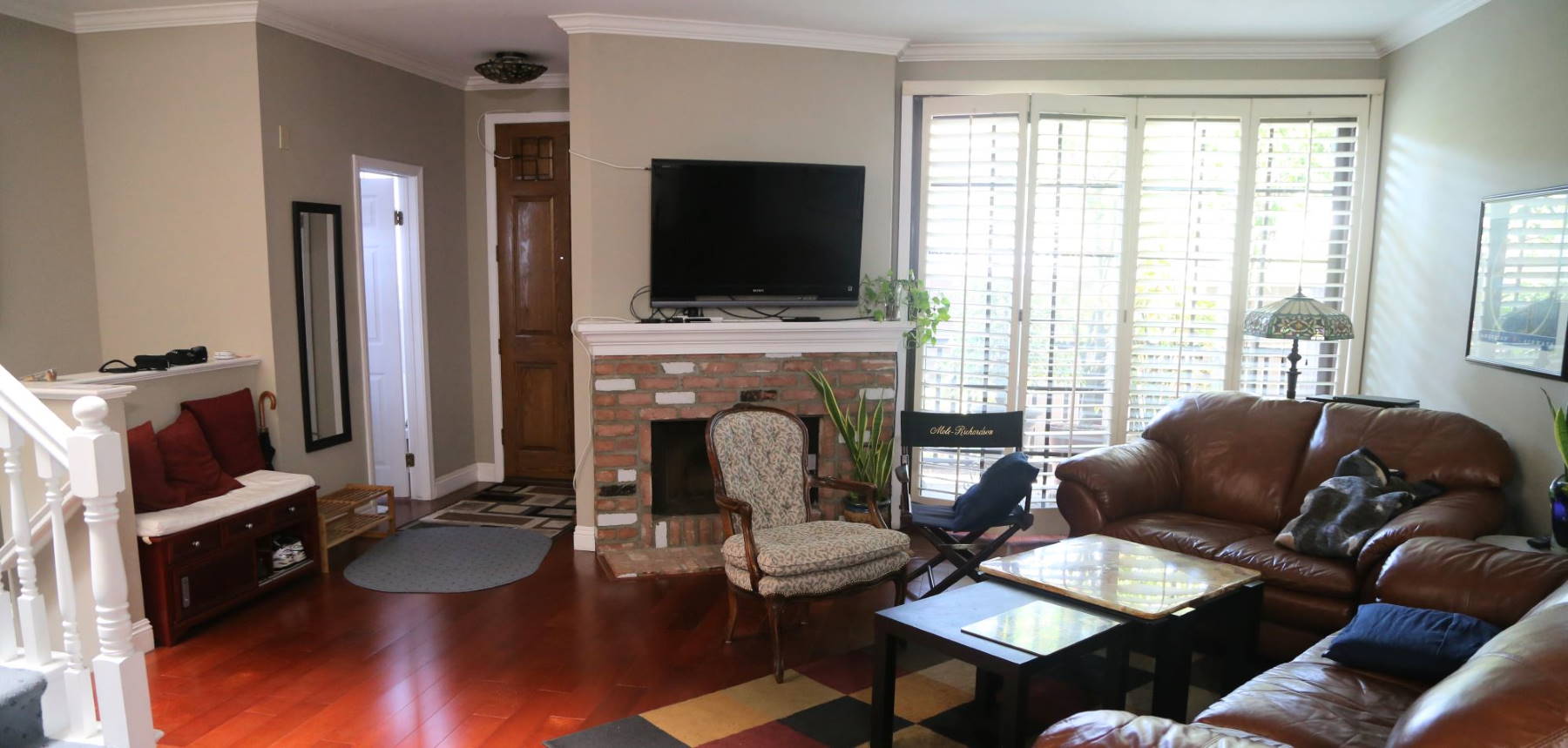 Expanding to Cover Internet and Cellular Services
As people have shifted away from traditional cable TV, the cost of Internet access has gone up. So, I'm now covering ways to lower the cost of Internet access (as well as cell phone service).
I personally switched from cable Internet to Verizon 5G Home Internet, saving $30 per month! Interestingly, the phrase "Disable My Cable" fits in this context as well!
For my mobile phone service, I switched to Mint Mobile, saving $40 per month!
My Product Review Policy
I don't accept payment for writing product reviews. All of my reviews express my personal opinion after evaluating and/or researching the product or service myself.
If You'd Like to Help
I've had some awesome readers email me wondering if they can donate to the DisableMyCable cause. I really appreciate the offers, but I want this site to be totally FREE to you, my readers, so I do not accept donations.
However, there are many ways you can help without spending a dime! If you've enjoyed this site, please consider doing one or more of the following:
Tell your friends and family about this site.
Share this site on your Facebook page.
Like my Facebook Page.
Tweet about it on Twitter.
Follow me on Twitter.
The next time you want to buy anything from Amazon, click on one of the product links on this site to get to Amazon. I'll get a small percentage of the cost of what you purchase, but it won't cost any more for you.
Thank you!
Press
DisableMyCable.com has been featured in many news publications and websites including these:



About Me
I am from Los Angeles, CA. I have a bachelor's degree in electrical engineering from the California Institute of Technology in Pasadena. I'm a freelance web developer and blogger. I currently live in Santa Monica, CA.
If you liked this site, another one of my sites you might enjoy is TheFrugalNoodle.com.  I write about money-saving tips, how-to topics, and career advice there.
If you have any questions, please leave a comment so everyone can benefit from the answer.
I hope this site has been helpful to you! – Brian