If you have an old tube TV like the one shown here, or a flat screen that does not have a built-in digital tuner (made before 2006, when digital tuners were mandated), you won't be able to watch modern broadcast TV using just an antenna.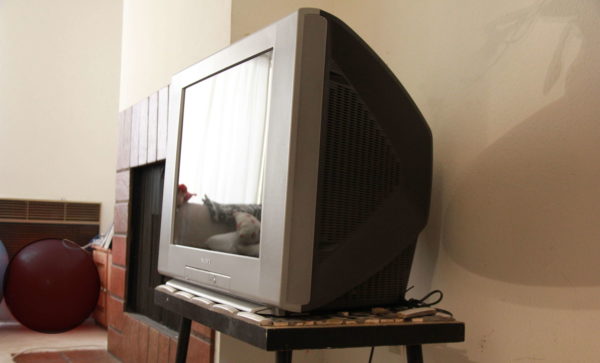 You'll either have to buy a new TV, or buy a digital TV converter box (also called a tuner box) in order to get free TV using an antenna. Converter boxes run about $30 to $50.
Consider These Points Before You Buy a Converter Box
The cost of new flat screen TVs has come down so much that you might want to consider just buying a new TV if you can afford to spend a little more. Here are some reasons why:
You won't need to buy a digital TV converter box (saving you $30-$50).
Your user experience will be much better since the tuner will be integrated with the TV.
If you get a "smart" TV, you can access subscription Internet content without having to buy a Roku/AppleTV/etc. (saving you $35-$50).
You'll have incredible picture quality compared to your tube TV.
The TV will use less space, and you can hang it on a wall.
Flat-screen TVs use less energy than tube TVs of the same screen size, saving a bit of money over the long run.
Even if you buy a Sony 40″ widescreen HDTV, the savings from canceling cable will pay for it in less than a year.
Whatever you decide, you should make sure there are broadcast TV signals in your area before making any purchases. Enter your zip code into the Station Finder.
My Recommended TV Converter Boxes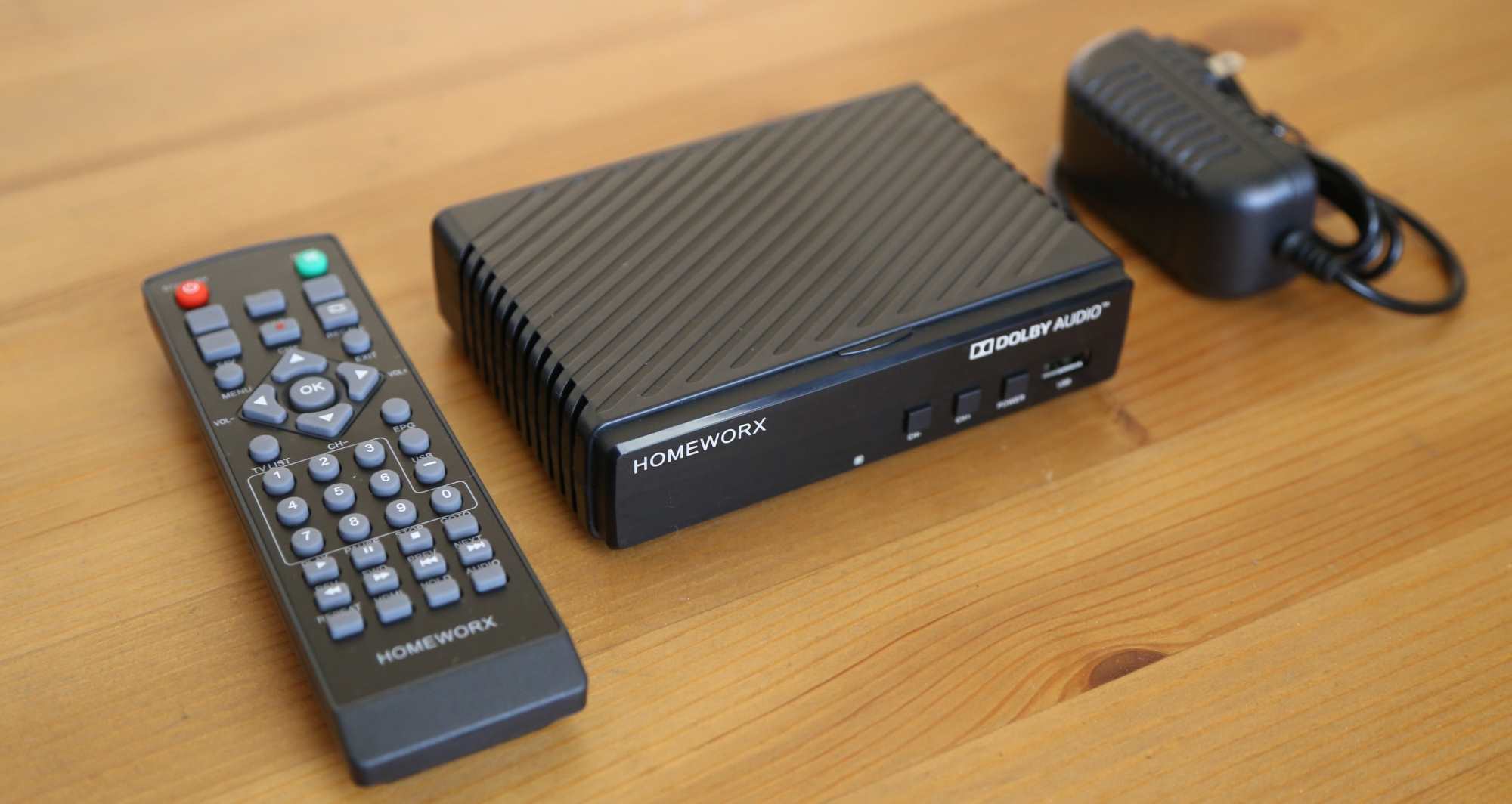 OK, if you still want to buy a digital TV converter box for your tube TV, I recommend this one:
These feature analog and HDMI outputs, and DVR recording capability to a USB storage device (but if you do a lot of recording, I would recommend more refined DVR solutions).
Check out my full review of the Mediasonic HOMEWORX converter box.
Disclosure: Some of the links on this page are affiliate links. This means if you click on the link and purchase the item, I will receive an affiliate commission at no extra cost to you. I test or research each product or service before endorsing. This site is not owned by any retailer or manufacturer. I own this site and the opinions expressed here are mine. As an Amazon Associate, I earn from qualifying purchases.
Antennas
Once you have the converter box, you'll need a broadcast TV antenna. Before buying anything, enter your zip code into the Station Finder and make sure there are signals in your area.
If there are, here are some low-cost indoor antennas that I recommend.
Can You Use a Roku With a Tube TV?
Yes, but you'll have to use the 2018 Roku Express+. It's the one with the three RCA cables on the box:
On Amazon, you'll have to look under "other sellers" since this is an older model.
The Tablo Option
Note, if you do use a Roku, you have the option of viewing broadcast TV channels using a Tablo DVR. It's more expensive than a converter box, but the user experience is better in many ways than a converter box, especially with respect to recording shows.
Just remember that you need to have the Roku Express+ 2018 to use a Tablo with your old tube TV.
The other advantage of a Tablo is that you can still use it when you get a new TV. Most new TVs have tuners, so you probably won't need your tuner box if you get a new TV.
More Options
If you are interested in more alternatives if you have a tube TV, check out this article: