You can find certain types of really good mainstream commercial content on plain old free YouTube if you know what to look for.  I'm talking professional, full-length, unedited, and free from commercial interruptions.
There is a YouTube app for all of the major set-top boxes (Roku, Apple TV, Amazon Fire TV, and Chromecast), so you'll be able to watch whatever you find on your TV.
So, in your quest for free TV, don't forget about YouTube, the streaming service, paid or free, that I watch the most!  Here are the best types of content to find:
Movies
While you won't find the latest hit movies on YouTube, you'll occasionally find some great oldies.
Check out Flick Vault. My favorite movie on there is Capricorn One, about a faked landing on Mars:
Keep an eye out for special releases, like when they showed 2001: A Space Odyssey ad-free.
How-To Videos
Instead of watching TV just for entertainment, how about learning something while being entertained at the same time?  YouTube is an invaluable source for all sorts of how-to videos.  There are free videos for fixing your car, making home improvements, gardening, learning a new language, and playing guitar, for instance.  Just enter what you want to learn in the search bar.
Documentaries
YouTube is a fantastic source for documentary movies and TV shows.  And I'm not just talking about boring documentaries about potato farming or something.  Check out  NOVA: The Magic of Special Effects.
Just search for whatever documentary topic you're interested in, or simply type in "documentaries" in the YouTube search bar. There is also a dedicated YouTube channel for the History Channel, which has some cool full episodes.
Discovery Channel also has a YouTube channel, but it's mostly clips.  For full Discovery Channel episodes, just search for the name of the show.  I love the old Discovery Channel "Wings" documentaries and there are tons of full episodes available on YouTube!  There are many other military documentaries to choose from.
Fan Commentary
Whatever your interest, you'll find someone with a YouTube channel willing to talk about it. For me, that's Star Wars or Star Trek. Oh, and I've been into videos that talk about the Marvel Avengers lately.
Stand Up Comedy
YouTube is a great source of full-length free standup comedy concert shows.  I mean, really good ones!  These are full-length and professionally-produced, not bootlegs.  Concerts like Robin William's full "Weapons of Self Destruction" can be found, but they usually don't last long.
Just search for your favorite comedian!  (Warning, many of these concerts contain adult language; they are un-edited).
You can also find great comedy skits.  Check out Comedy Central's hilarious Key and Peele channel.
Concerts
YouTube has a ton of live concerts by professional mainstream artists.  Just enter your favorite band in the search bar followed by "full concert" and see what comes up. Usually, a lot will. I just entered "Coldplay full concert" and got a ton of their shows.
Often, these concerts don't last long before they get taken down, but I guarantee you'll find some good stuff from your favorite bands!
Music / Music Video
Speaking of concerts, YouTube has an amazing number of music videos.  Just enter the name of the song, and most of the time you'll find the audio track and the music video, if there was one. Here's the official music video for Coldplay's "The Scientist". Often, if the music video isn't there, at least the song audio is available, usually with a static display.
Karaoke
You might not have known, but there are also tons of karaoke videos on YouTube.  Just enter the artist followed by "karaoke". Here's a karaoke version of 99 Luftbalons in German! And Don't You Forget About Me.  There is so much karaoke content that you could probably have a home karaoke party just by using YouTube videos!  No need for a machine and a bunch of expensive CD-G's.
Home and Garden
If you like HGTV, check out the Houzz TV YouTube channel. It offers really high-quality commercial-free renovation and home decorating stories. I actually like it more than HGTV now!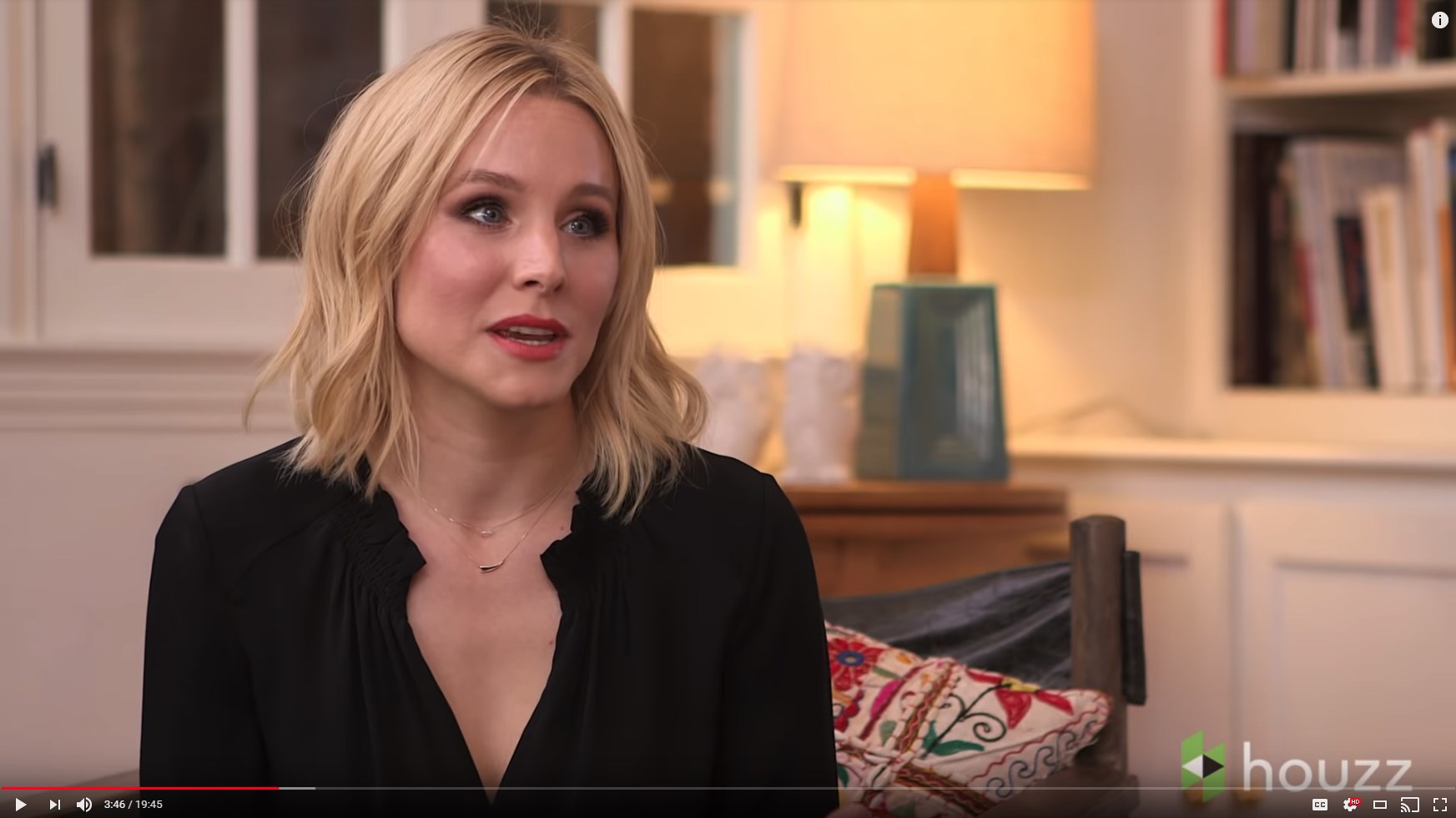 Another great channel in this genre is the Architectural Digest channel.
TV Shows
Okay, you are not going to find the latest episodes of "The Walking Dead" on YouTube.  But, you can find some good older stuff.  
A while ago, I was close to purchasing the entire run of an old TV show called Space: 1999 on Amazon.  I checked YouTube and found and found all of the episodes there for free!!
So, if you're looking for slightly older content, do a quick check on YouTube before buying or renting!
And More
I haven't even scratched the surface of the great content that is available on YouTube. Right now, it's my favorite service, even when compared to paid services like Netflix. Give it a chance and I'm sure you'll find content that you're interested in!
What is your favorite content on YouTube? – Brian