When it comes to watching TV, I'm a cheapskate. I remember when TV was totally free and I don't want to pay for it now, especially if I'm watching commercials! So, I usually pay zero dollars per month for TV. Occasionally I'll splurge and get a streaming service like Disney+ for a month, but I'll immediately cancel it after I'm done watching the shows I want to watch.
This works for me but I'm not saying it will work for everyone. For example, if you're not able to get free broadcast TV using an antenna, I can totally understand subscribing to a streaming service for TV. Same thing if you love sports or Game of Thrones (or other streaming-only shows).
I do pay for Internet access, but I'm not counting that as part of my TV viewing cost because I need Internet access for my work. Unfortunately, it seems that cable companies are raising the price of that to compensate for losing cable TV subscribers.
And, I don't watch pirated (illegal) content (here's why). So, if you're looking for a way to watch all of the latest movies and TV shows for free, you'll be disappointed with this article. This is more about how I find enjoyable free content to watch, not necessarily how to watch the latest movies and shows out there.
Having said that, here's how I watch TV for zero dollars per month!
1. Free Broadcast TV Using an Antenna
I live close enough to the TV transmitters in Los Angeles to get all of the major networks (ABC, CBS, NBC, Fox, CW), local stations, and public stations (PBS and more) for free. Many of these are HD with better picture quality than cable or satellite TV delivers! Here's the complete list of channels I watch on free broadcast TV.
It took a lot of experimentation with antenna position to get all of the networks and local channels. I have flat antennas in two locations now: one in my skylight on my second floor, and one on the inside of my front door next to my TV.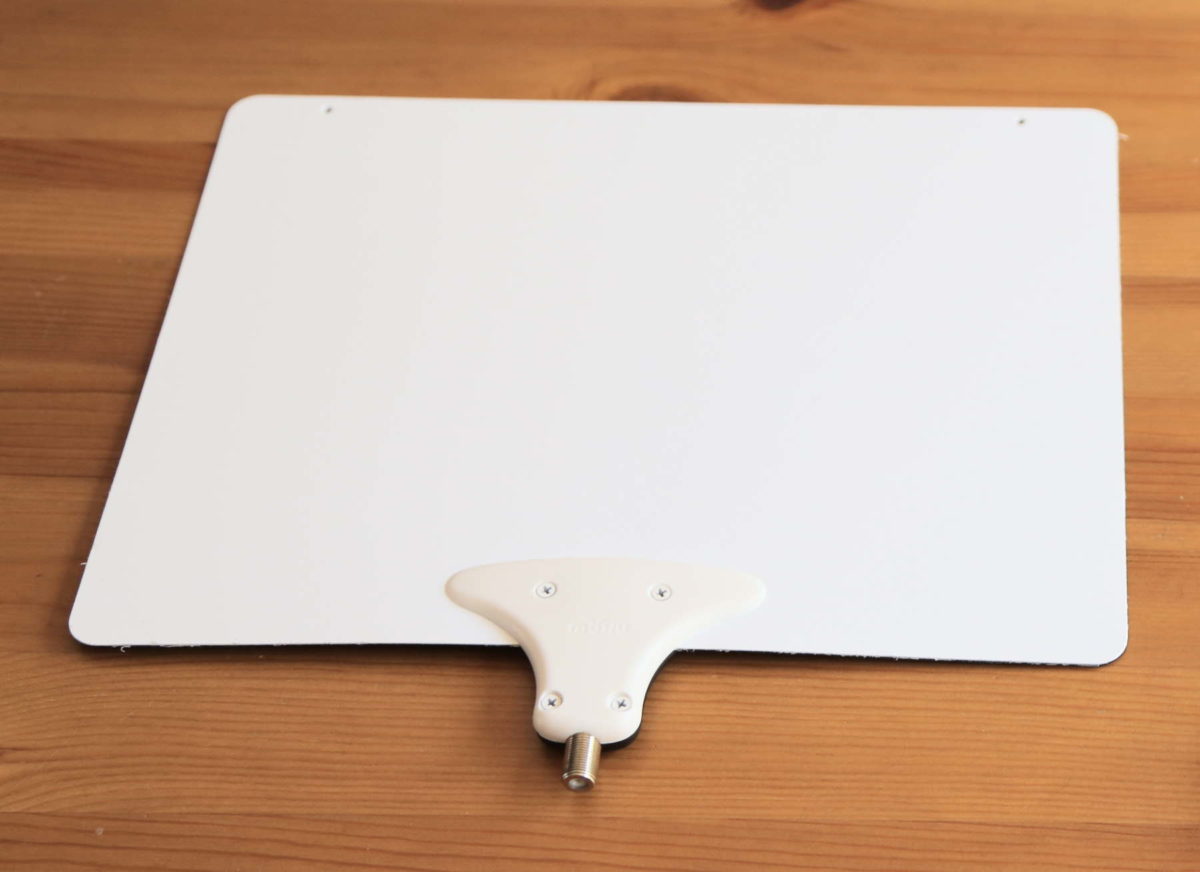 Some of the types of shows I watch for free on broadcast TV include the Olympics, the World Series, NFL football, Big Bang Theory, PBS, and local and national news. Oh, and re-runs of Star Trek (from the original series to Enterprise) on the awesome Heroes and Icons channel!
Unfortunately, not everyone can receive this many channels (some can't get any). If you live in a rural area, or far from a major city, you might not be able to get free TV using an antenna. To see how many channels you can get, enter your zip code into the Station Finder.
2. YouTube
I watch a lot of YouTube. No, there aren't any mainstream pay-only shows on there, but there is other great stuff. I watch movie reviews, movie commentary, documentaries, rock concerts, music videos, stand-up comedy, and much more on YouTube. I haven't gotten into any dramas on there, but for other types of content like documentaries, reviews, and concerts, it's great.
For example, if you love HGTV (like me), but don't have cable, check out the free Houzz YouTube channel. In my opinion, it's just as good as HGTV, but without the drama, or commercials. Come to think of it, I think I like it even better than HGTV!
In the Houzz episode above, Mila Kunis talks about a renovation she did for her family.
You can find all kinds of alternate programming on YouTube to satisfy your craving for cable!
3. Free Streaming Services (Roku Apps and Websites)
OK, the free movies on Sony Crackle and Popcorn Flix are definitely older, mostly "D"-level movies, but there are occasional gems. I watched one of my favorite movies, "Up In the Air" on Popcorn Flix recently. I also just watched "Braveheart" on the Roku Channel. I just check these apps once in a while.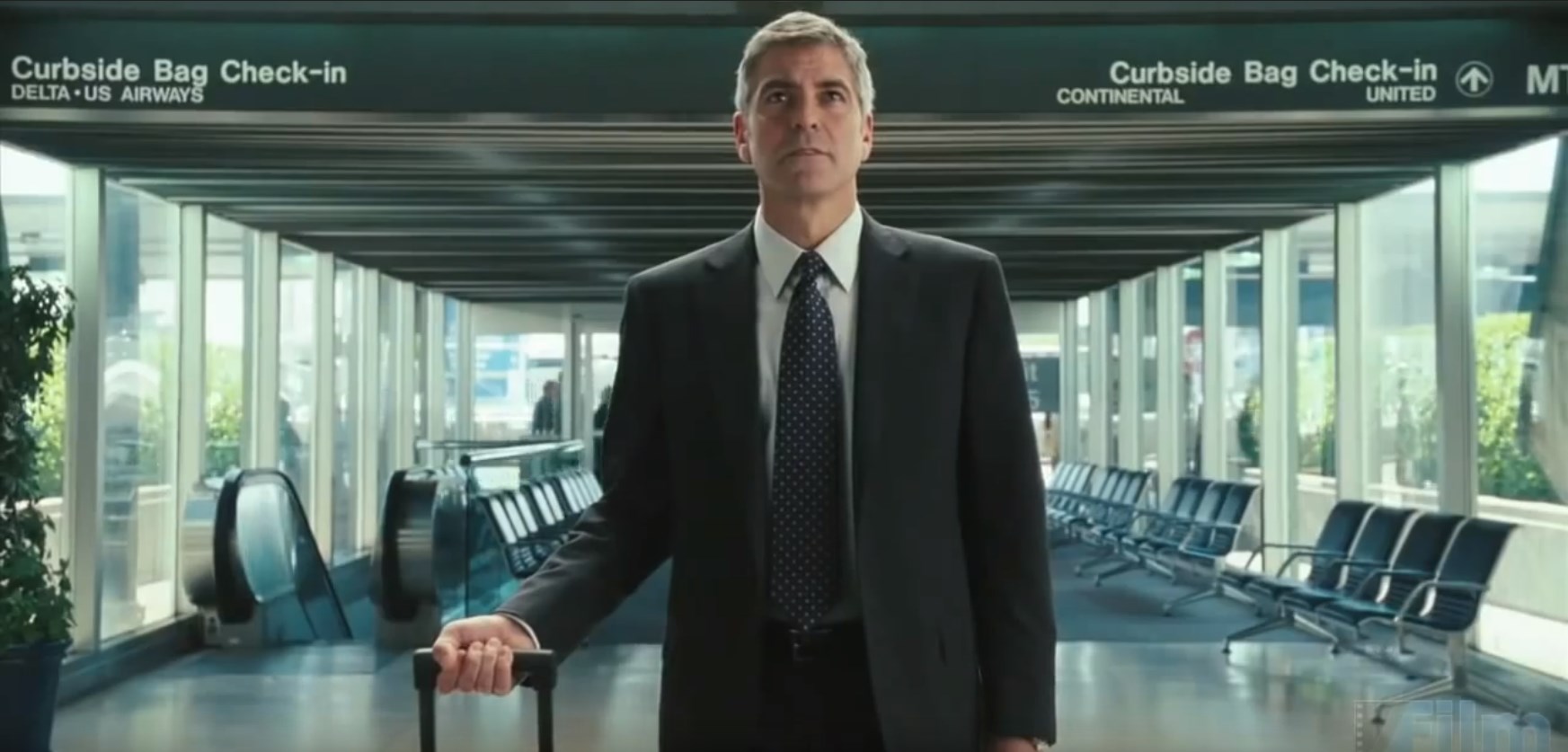 I also started watching Pluto TV, which offers both on-demand moves and a live TV streaming experience. The movies are older but are better than those offered on most other free sites.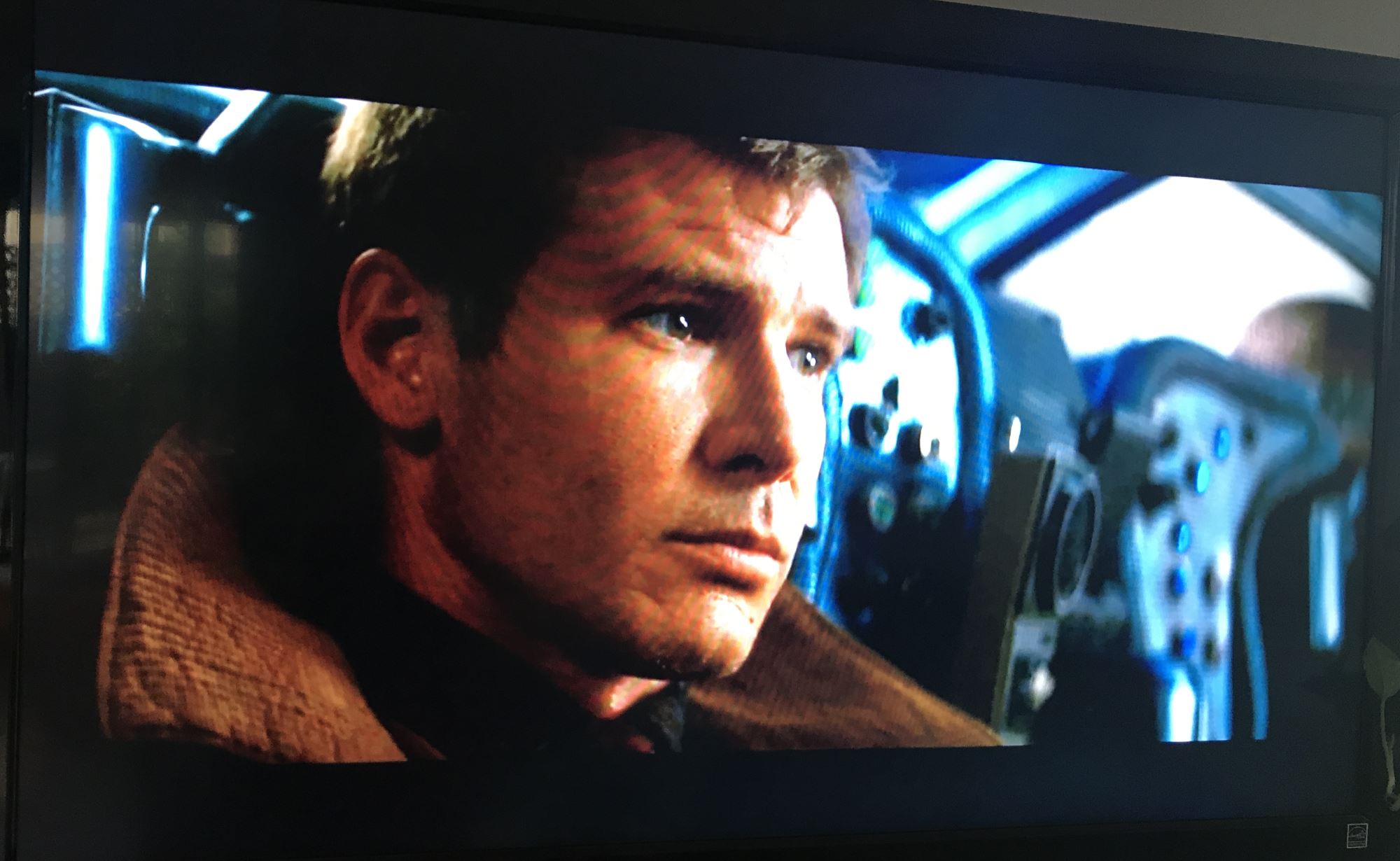 4. Free Trial Subscriptions
Many pay services offer free trials. I tried Hulu for a month and binged-watched "The Handmaid's Tale", which was amazing. There were also some good original movies like "Becoming Bond" and "City of Gold".
After I bought a new Mac laptop, I got Apple TV+ free for three months, so we enjoyed two seasons of Ted Lasso for free.
If you have AT&T for your cell phone service, you get HBO Max for free. Some T-Mobile plans include Netflix for free.
I also did this with YouTube Premium to watch the entire first season of "Cobra Kai", which was great.
You may be thinking that these free trials are only a temporary solution since you can only do them once per service. But, new services are cropping up seemingly every few months. There always seems to be one more to try out!
After that, I occasionally indulge in one month of Netflix or Disney+, etc. But, I cancel after one month so I'm never spending more than $20/month!
5. Recorded Broadcast TV on Tablo or Other DVR
When there's nothing on live TV to watch, I can turn to recordings on my Tablo DVR. It's easy to set up, and you can view your recordings on almost any device with a browser, not just your TV.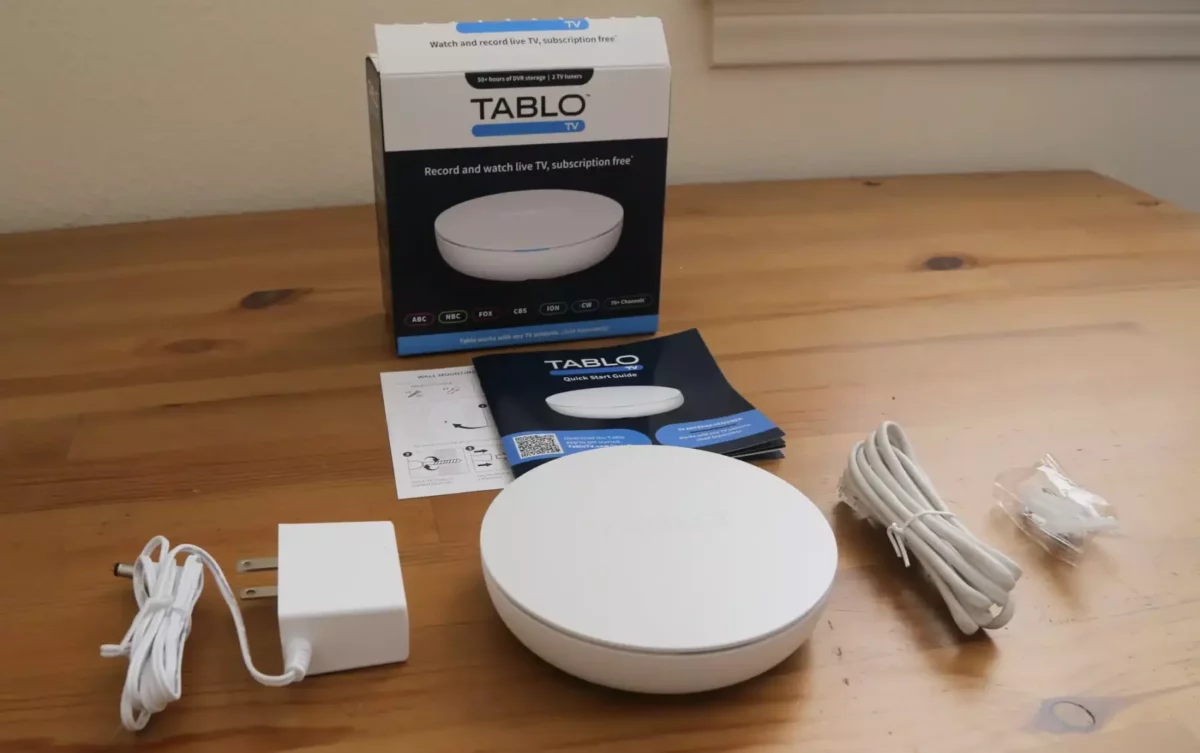 Check out my full review of the most popular DVRs for broadcast TV.
6. The Network Websites / Apps
When I miss the latest episode of "Big Bang Theory", I go to the cbs.com website to watch it for free.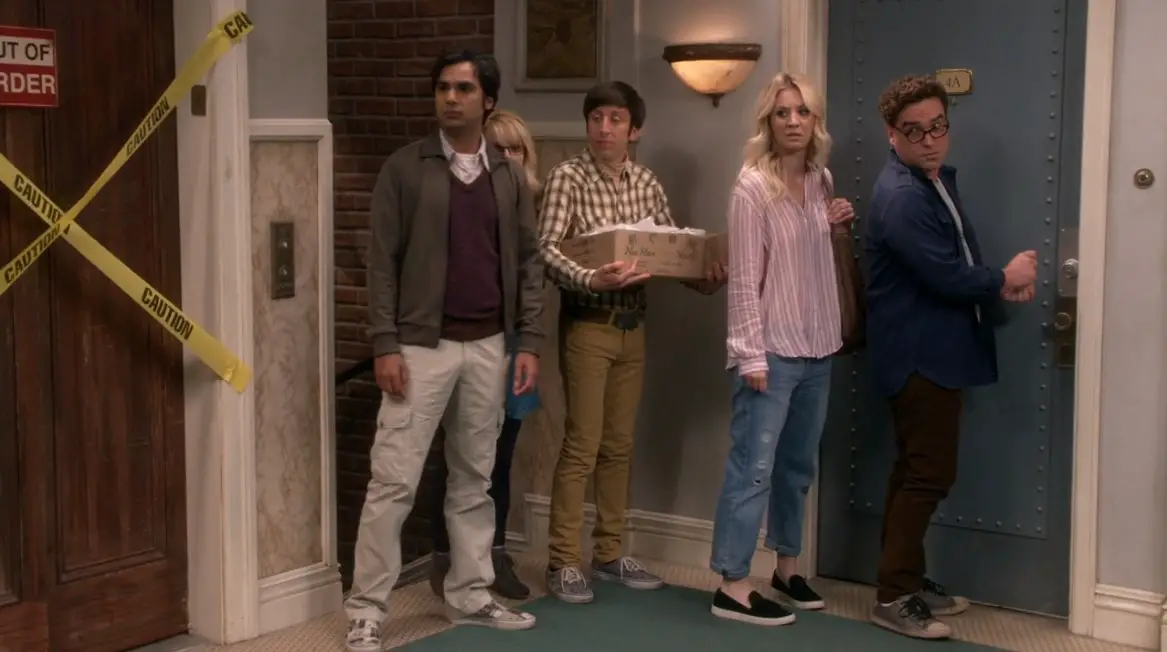 Many channels have a Roku app where there are at least a few free full episodes. For example, I watched an episode of "Property Brothers" on the HGTV Roku app, even though most of the content on there is pay-only.
Summary
So, that's how I watch TV for free. As I mentioned, this won't work for everyone, but I encourage you to seek out free alternatives before automatically paying for cable, satellite or streaming services. – Brian