A reader recently asked me what type of parental controls the major set-top boxes have. So I decided to do some research and write an article about it. The bottom line is that all of the major set-top streaming boxes have some degree of parental controls, but some are better than others.
What do I mean by "parental controls"? I'm talking about limits that a parent can place on the usage of the set-top boxes by their children. These limits may take place within the set-top box operating system or within the apps that are running on the set-top box.
I'll go over the parental controls offered by the four major set-top boxes, then, I'll discuss the parental controls offered by some of the major apps.
Roku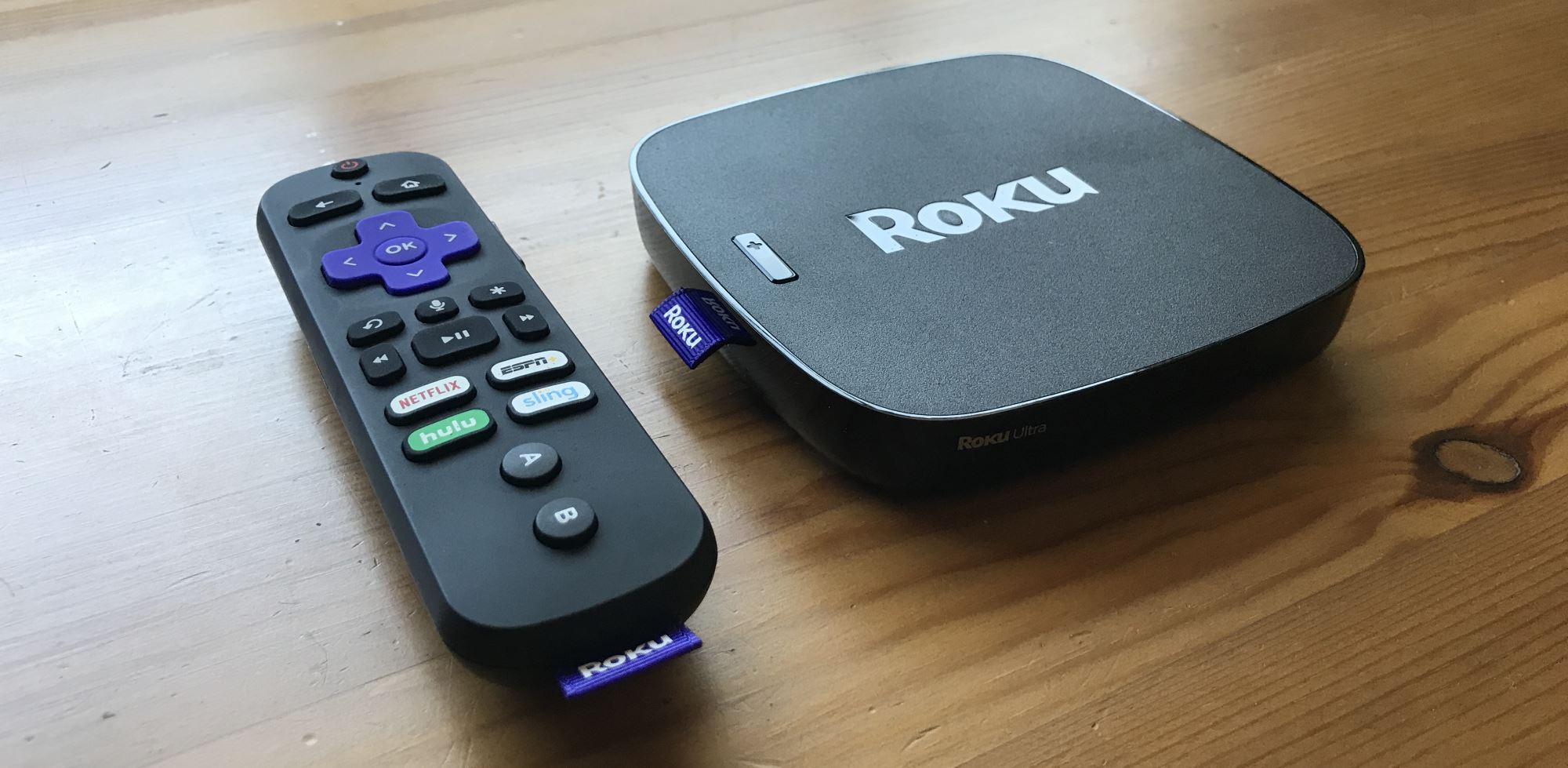 Roku has the largest installed base and the most apps, but it is curiously behind the competition when it comes to parental controls.  See Roku's article on this.
You can set up a four-digit Roku Channel Store PIN that will be required to add new channels. That's about all it can do though. The Roku software does not let you restrict access to currently-installed channels via the PIN. So if you have adult-only content on your Roku, you can't password-protect those channels. It's somewhat baffling why Roku doesn't implement this relatively simple feature.
There are a few workarounds. Some services, like Netflix, Amazon Video, and YouTube offer some built-in parental controls to a given user's account (more on this below).
Other services though, like Hulu, do not offer parent controls at the account level.
The workaround that some channels recommend for Roku is to create two separate accounts: one for yourself and one for your kids. While this works, it makes using the device cumbersome because you have to log in and log out every time you use it. I reckon most people will forget to do this pretty often.
Amazon Fire TV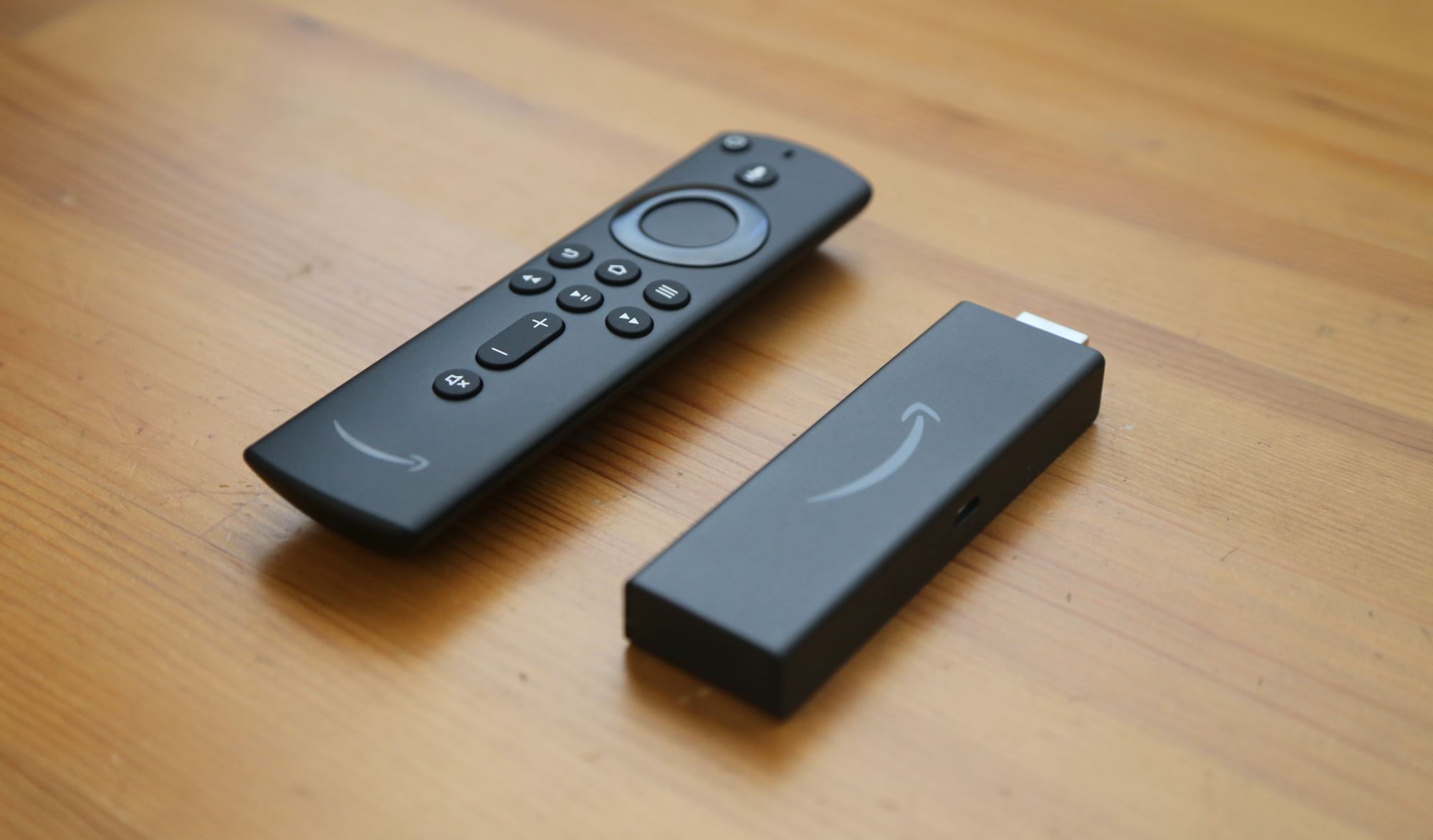 Amazon Fire TV offers a bit more in the way of parental controls, but it's still not comprehensive. Basically, you can set up a PIN to authorize purchases or to block content on some apps based on rating category. Currently, the apps that support this are Crackle, Encore, Food Network, HGTV, HULU, HBO NOW, HBO GO, Showtime, Showtime Anytime, and Travel Channel (there's adult content on Travel Channel??)  More details on Amazon's article on this.
If you want to limit content on an app that is not on this list, and that app does not have its own parent controls like Netflix does, then you're kind of out of luck (unless you create two accounts, which, again, is a royal pain).
But, if you have kids 8 or younger, you can set up a completely separate user experience for them using a built-in Amazon service called FreeTime. This is a completely "walled garden" that can only access children's content. If you pay a subscription fee, more content is available. You decide what content your child can access. Exiting to regular mode requires entering a PIN, so they won't be able to get to your apps.
Apple TV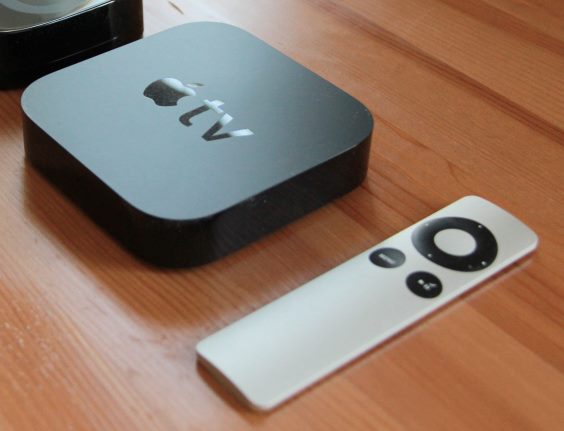 Apple TV has the most complete parental controls. You set up a four-digit PIN (they call it a "passcode"), which can be used to limit access to purchases, rentals, specific apps, or content with certain age ratings, where available. See Apple's article on Use Restrictions on your Apple TV.
You can still rely on the service's parental controls (for example, protect adult content on Netflix with a PIN).
This is so simple that I wonder why the other set-top box makers couldn't do it as well!
Chromecast
When it comes to parental controls on Chromecast, things get more difficult since you are relying on a computer to provide the content.
Both Windows and Mac operating systems have built-in parental controls. Windows 10 will let you set up a child account where browsing is limited, for example.
Mac OS X Yosemite has similar parental controls.
Chrome, Firefox, and IE also have parental controls, as described in this article.
I just wonder that if your child is old enough to know how to use a computer with Chromecast, then perhaps they're old enough to know how to get around these controls though.
Now let's take a look at some of the parental controls offered by the major streaming video providers.
Netflix
Netflix offers good parental controls in the form of a PIN, which can restrict content via four maturity levels: Little Kids, Older Kids, Teens, and Adults. More details here.
Hulu
Hulu defaults to the parental controls of whatever device it's being viewed on (Roku, etc.) Aside from that, it does have a Kids Profile which restricts content to kids' programming.
Amazon Video
Amazon Video does allow you to apply viewing restrictions to specific rating categories. More here.
YouTube
The YouTube website does have a "Restricted Mode" setting if you go into Settings -> Playback and look on the bottom of the screen for the "Restricted Mode" pulldown. It states: "Restricted Mode hides videos that may contain inappropriate content flagged by users and other signals. No filter is 100% accurate, but it should help you avoid most inappropriate content."
Of course, an older child can just disable this setting. This is more for if you're watching with your child and don't want to stumble onto inappropriate content.
Well, that's my review of parental controls of the major set-top boxes and streaming services. Which ones have you used? Do you think they are adequate? Please comment below! – Brian