If you have cable or satellite TV, you're paying too much!
Stop paying $100 or even $200 per month on cable TV! Use an antenna to get free high-definition network TV channels and low cost Internet streaming services to get the rest. These articles contain my tips and tricks to do this, legally. – Brian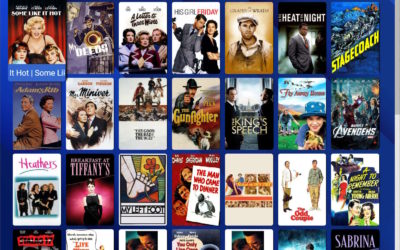 When you think of a "DVR", or "Digital Video Recorder", you might think they're mainly used for time shifting. That is, recording a show or sporting event so that you can watch it later, kinda like what we old-schoolers used to use a VCR for. While you can definitely...